What is your title/job description? Accounts Manager/ Custom Card Design Manager. I process all B2B sales ranging from wholesale accounts, partnerships, and custom card orders.
My hometown is: Mt. Pleasant, Iowa
I'm most inspired by:  People who will go out of their way to make people laugh and smile. Chris Farley is a great example of this personality.
Since working at LovePop, I've learned: ...more than I can reasonably list in a single paragraph. Instead, I will list the top five things that I've learned.
1. Take the opportunity to speak with everyone you can. You never know who will be able to help you, or who you may be able to help.
2. Know when you need to ask for help. It is not reasonable to solve all problems by yourself.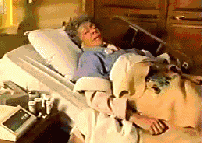 3. On that note, it is also good to know when you should take it upon yourself to learn something you don't know.
4. It is important to take the time to send letters to people. They leave a lasting impression, and are absolutely worth the amount of time that it takes to write them.
5. If something is worth doing, it's worth doing well. If you something poorly, you will just have to go back and fix your own mistakes down the road.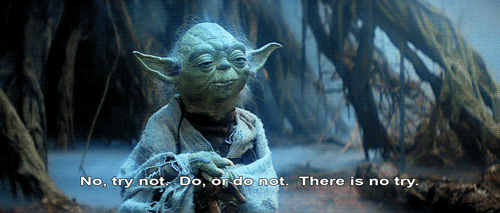 One word to describe me would be: Unexpected. Hanging out with me is like a box of chocolates. You never know what you're gunna get... You just know that it is most likely going to be chocolate, and it will be really enjoyable.
When I'm not at work you can usually find me: Sleeping. I would probably sleep at work too if it was socially acceptable, and if that didn't completely nullify the entire point of going to work. Other than that, I can be found exploring the world with my wife.
A unique fact about me would be:
I was dance captain of the MPCHS show choir my senior year of high school.
Describe your perfect day: My perfect day would be waking up and realizing that I didn't need to get ready because I already looked amazing. A day couldn't be anything but perfect with a start like that.
Thanks for sharing your story with us and for all of your hard work! We love ya, Colin!